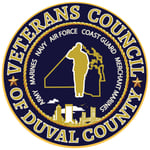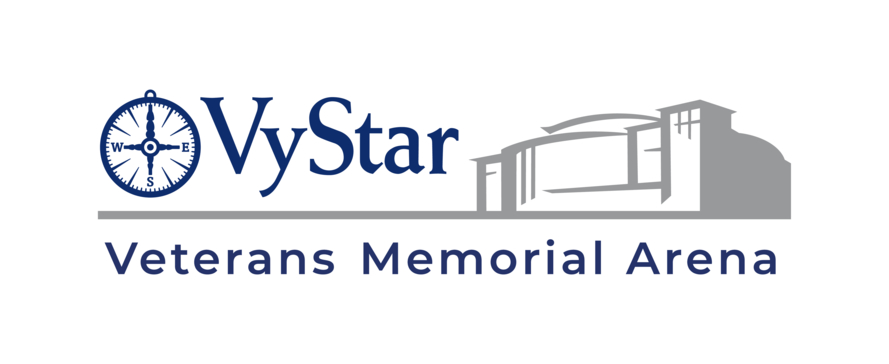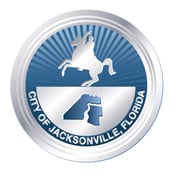 Quarterly Veteran Events Grant Application
A selection committee shall review and recommend applications for funding. The selection committee shall be comprised of three representatives each from VyStar Credit Union, the Veterans Council of Duval County, and the City of Jacksonville or its designee. The selection committee also reserves the right to meet and award additional funds toward unplanned opportunities that may arise outside of the formal application window, subject to the will of the committee and the availability of funds.
The committee will respond within 45 days of submission. Within 24 hours the committee will confirm that we have received your application.
Veteran Service Organization Details
To be eligible for funding consideration, an applicant must:
Support veterans as documented in the applicant's organizational mission statement;
Maintain a current tax-exempt non-profit classification under section 501(c) of the Internal Revenue Code;
Have filed a current 990-990IN for Veterans Service Organization (VSO);
Be in good standing (e.g., listed as "active" on sunbiz.org) with Florida Department of State, Division of Corporations;
Conduct its operations primarily in at least one or all of the following five counties: Duval, Clay, St Johns, Baker, Nassau (collectively "Northeast Florida");
Practice and provide services in accordance with anti-discrimination law;
Propose an event that is veterans-centric and topically inclusive, and not tailored toward a particular political viewpoint or candidate, religious belief, or other characteristic that could be exclusionary in nature.